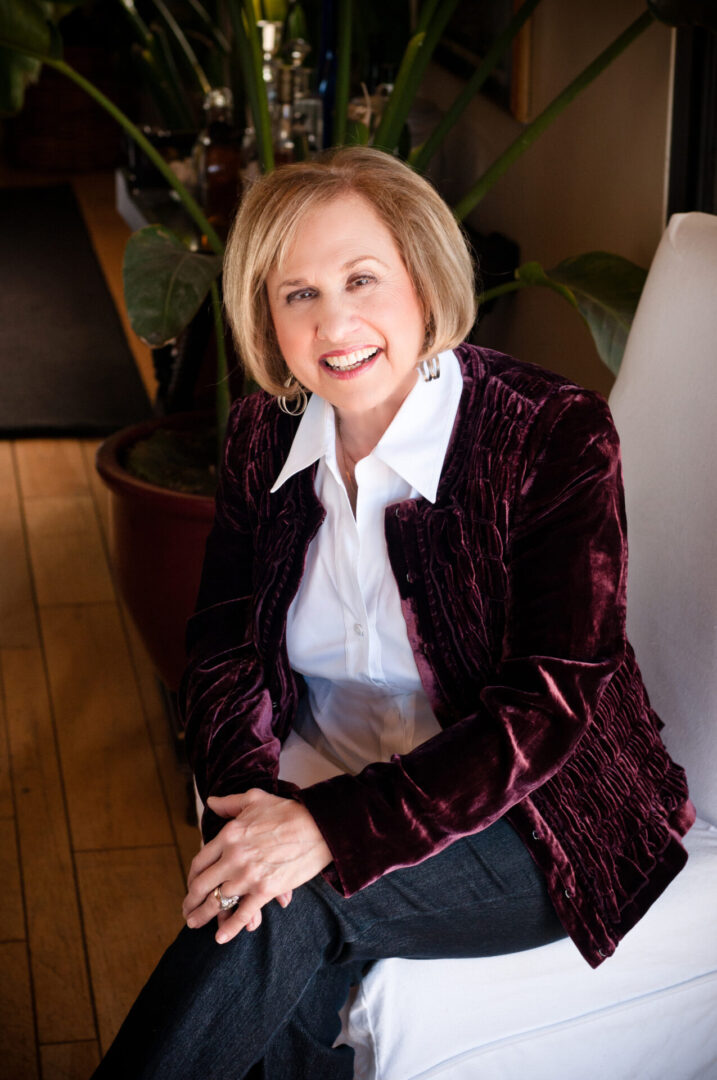 Empowering Minds
One Reader at a Time
Educational Training for People With Dyslexia
Utilizing Innovative Strategies To Achieve
Literacy Growth, Writing, Reading, Comprehension, vocabulary, and Spelling
Are you concerned that your child has a reading problem? Want to understand what grade level they are currently at? This assessment delivered in person with Dr. Stone gives you the foundational assessment to determine what intervention makes sense to help your child achieve learning and reading.
Dr. Stone speaks to parents, educators, and corporate executives to introduce the high degree of illiteracy rates while sharing an original approach and philosophy for reading proficiency in 14 days or less.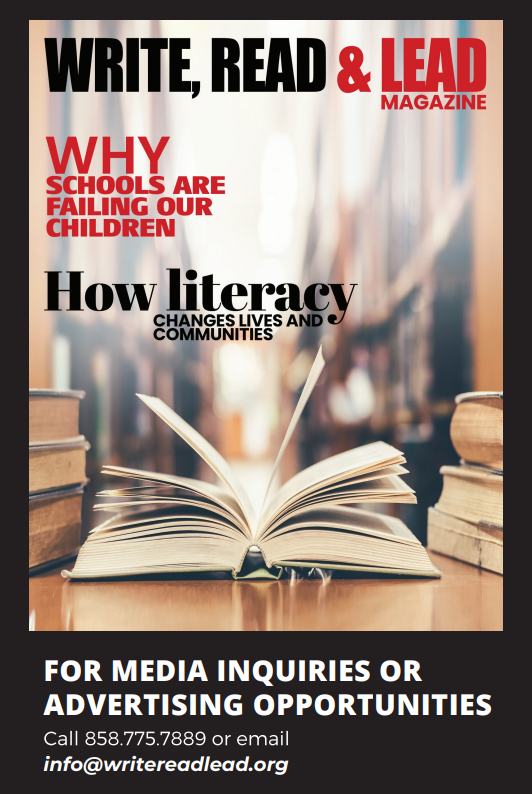 Check out this month's newest edition of Write, Read & Lead Magazine
"I cannot recommend this program highly enough. Quite simply it works! It gives students the chance to improve their reading skills and at the same time develop a better feeling about themselves."
— Jeff Yaddow, Special Education Teacher
"The best 12 hours my parents have spent on my education—Priceless."
— Steve H Jr., 18 yrs old
The Write Read Lead Program Changed the Quality of Our Lives
"I will always remember how you helped Michael overcome his reading trauma and set him on solid ground."
Currently a high school sophomore, reading at the college level.
— Mrs. Erica Toth, Mother